To all of our visitors from all over the world and to our European partners who work to prevent early school leaving, 
we wish a happy and prosperous New Year !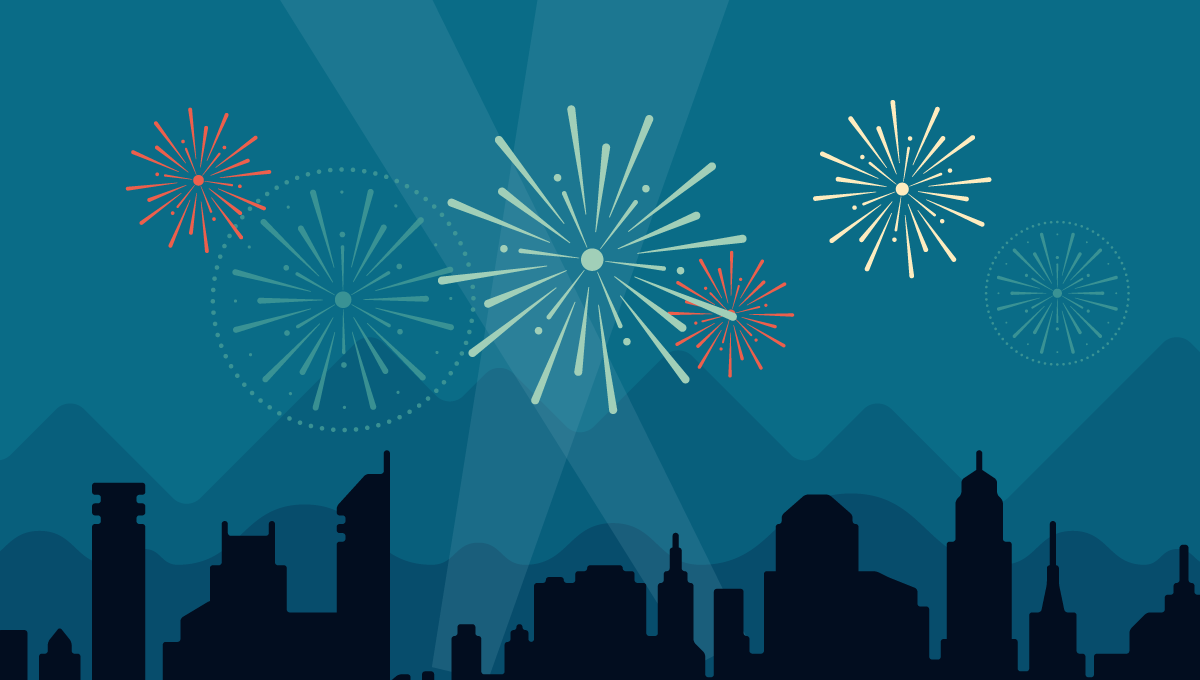 Here is the list of 54 countries that have visited us in 2015!
Romania, Belgium, France, United States, Finland, Greece, Germany, Brazil, UK, Spain, Canada, Italy, Netherlands, Sweden, Switzerland, Hungary, Morocco, Malta, Portugal, Austria, Turkey, Latvia, India, Mexico, Russia, Philippines, Argentina, Guadeloupe, Estonia, Ivory Coast, European Union, Ireland, Japan, Ecuador, Indonesia, Togo, Croatia, Australia, Iceland, Malaysia, Bulgaria, Thailand, Egypt, Saudi Arabia, Taiwan Qatar, Serbia, Denmark, Poland, Slovenia, Colombia, Czech Republic, China.